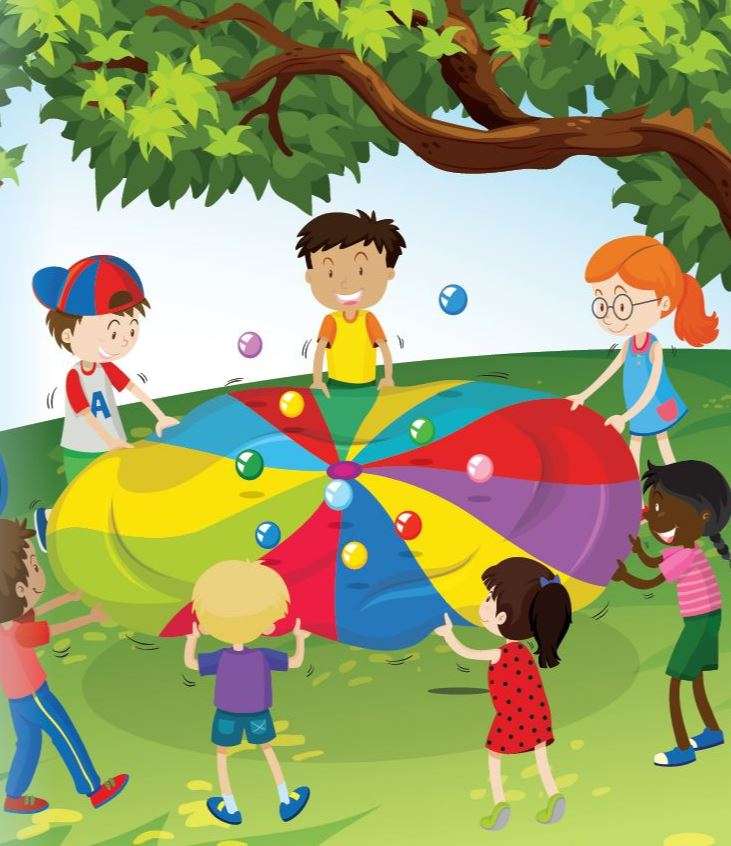 SENIOR EXERCISE
Senior exercise class runs each Tuesday and Thursday morning from 8:30 - 9:30 am. Our drop-in fee is $5.00 per class. For more information, please call 519-227-4442
SENIOR CARDS
The senior card program is held in the Lions Active Living Centre each Thursday beginning at 1:00 pm, all are welcome! Please call 519-227-4442 for more information. 
PICKLEBALL
Our pickleball program is now on a membership basis. Registration is open for the next session which begins on April 11 and runs for 10 weeks. For more information, please call 519-227-4442.
Monday, Tuesday, Wednesday and Thursday mornings: 10:00 am - 12:30 pm ($30.00 per session per person)
Wednesday evenings: 9:15 pm - 10:45 pm ($15.00 per session per person) 
YOGA, ZUMBA, MAT FIT
Yoga, ZUMBA and Mat Fit take place at the Lucan Community Centre in the Lions Active Living space. Classes are $5.00 each, registration is required. Please call 519-227-4442 to register.
Yoga: Thursdays, 7:00 - 8:00 pm 
ZUMBA: Mondays, 7:00 - 8:00 pm - CANCELLED MARCH 21, APRIL 18 AND MAY 16
Mat Fit: Tuesdays 6:30 - 7:30 pm - CANCELLED MARCH 1
PARENT, TOTS & SENIOR SKATING:
Each Tuesday and Thursday morning between the hours of 10 am - 12:00 pm beginning Tuesday, October 5 running until Thursday, March 31, 2022. This free skate time is sponsored by the Township of Lucan Biddulph. There will be no skating on holidays. This is an opportunity for parents to go out with their young children in a relaxed atmosphere. Older children are not permitted to skate during this time. Doors for check-in close at 10:30.
Seniors are also welcome to skate at this time.
No chairs, hockey sticks, pucks, food or drink are permitted on the ice during Parent, Tots & Senior skating. HELMETS ARE STRONGLY RECOMMENDED.
Strollers are permitted during Parent &Tot skating.
SWIMMING LESSONS
The Lucan Pool will be offering swimming lessons this year! Lessons will be offered during the evening Monday to Friday and during the morning on Saturdays and Sundays. Monday to Friday lessons are continuous for 2 weeks. Saturday or Sunday classes are for the 8 weeks of the summer. 
SUMMER DAY CAMP:
Cost: $170.00 per child. Discounts are available for families enrolling more than one child.
Program: We offer a safe and inclusive program to children aged 4+. Group games, crafts, sports, science experiments, baking, music and off-site local trips are just some of the activities that we enjoy. Our staff participate in each activity with the children and model participation. In addition to visiting the Lucan Library, the camp makes off-site trips to the variety of parks and playgrounds that Lucan Biddulph has to offer. Each Wednesday we also plan an additional themed day/activity in accordance with the weekly programming. All staff members hold a current Standard First Aid and CPR level C certification. Staff are also required to provide a Criminal Reference Check and complete program training. Training includes Principles of Healthy Child Development (PHCD) from HIGH FIVE, fundamental movement skills, behavioural management, inclusion and program preparation.
Registration Information: Registration opens April 4th, please email applicable forms to Abby at: @email
1. Health From (below)
2. Registration Form (below)
Week 1, July 4 – 8 WELCOME WEEK
Week 2, July 11 – 15 H20h YEAH!
Week 3, July 18 – 22 TEAM SPIRIT
Week 4, July 25 – 29 SUPERHEROS IN TRAINING
(Short week) Week 5 August 2 – 5 CHALLENGE WEEK
Week 6, August 8 – 12 SUPER SOAKED
Week 7, August 15 – 19 GAMES, GAMES, GAMES
Week 8, August 22 – 26 ADVENTURE AWAITS
Week 9, August 29 – September 2 SUMMER CELEBRATION
REGISTRATION IS CURRENTLY FULL. PLEASE EMAIL @email TO BE ADDED TO A WAITLIST.
Independent Programs: 
Lucan Hoops Basketball 
A basketball program that is held at the Lucan Community Centre! Coach Amanda and Coach Tila's goal is to bring basketball to Lucan for all ages and provide a safe, inclusive and fun learning environment. For more information about registration, please email @email
JK Dance
Julia and Kelsey provide dance lessons at the Lucan Community Centre in the Lions Active Living Space. For more information about registration, please email @email