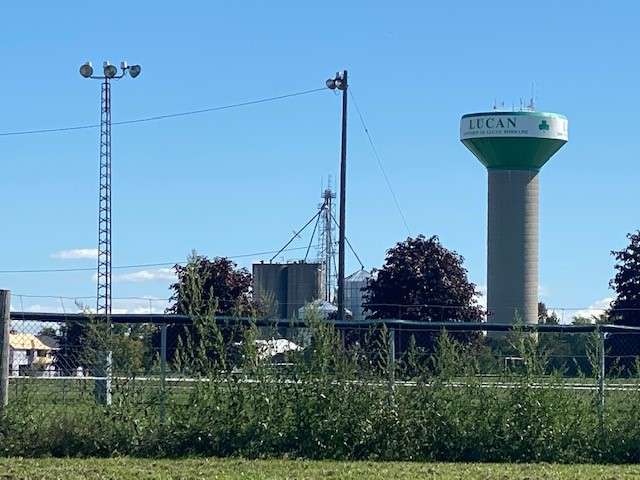 Water & Wastewater Rates:
Each year Council approves water/wasterwater rates based on the amount of funding needed to operate our water, wastewater and stormwater systems. It's important to remember that legally all costs associated with operating water and wastewater systems must come from users.
Municipal water and wastewater services operate continuous twenty-four hour a day, seven days a week.  To report issues, please contact: 
For emergencies during business hours (Monday to Friday, 8:30 am to 4:30 pm), please contact 519-227-4491
For after hours emergencies regarding municipal water and wastewater services, please contact 519-494-8228.
Would you like your Water & Tax Bills emailed to you instead of mailing? Please complete the form attached to sign up to receive your bills via email. Email Form
Moving?
If you are moving out, you need to request a final water and wastewater reading for the last day of your possession. This ensures that the account is transferred to the new occupants and they are billed for the water they use. The final bill, from your last regular reading date to the final reading date will be mailed to you at your new location. Contact the Finance Department or email Tracy Loyens at @email
Locates
Please contact the Township Office if you require a locate for your water and/or sewer lines.
Annual Reports:
Lucan Biddulph Water Distribution Summary Report (2020)
Drinking Water Quality Management System Policy
Strategic Asset Management Policy