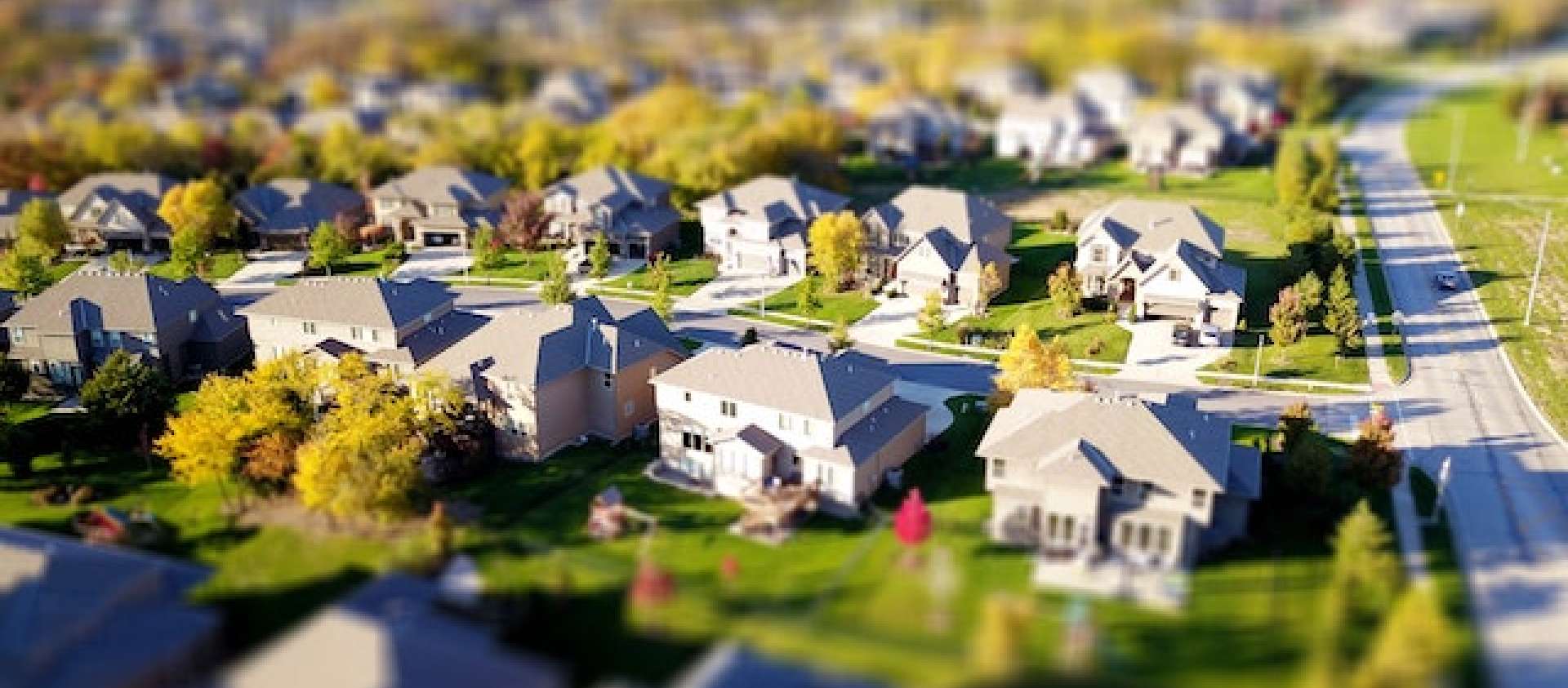 Public Meeting
You are invited to participate in the public meeting and to present verbal and written comments regarding this matter. The details are as follows:
Date:        Tuesday, Febuary 1st , 2022
Time:       6:30 p.m.
Place:       Due to COVID-19 state of emergency and related social distancing requirements, the format of Statutory Public Meetings has changed and will now take place virtually. You are invited to participate in the public meeting by a letter or email, through phone or using a computer through a computer program or an application called ZOOM. If you would like to participate in the public hearing, please email @email or call 519-227-4491 ext. 23 by Friday, January 28th at 4:30 p.m. Leave a message with your name and phone number, as well as reference to this public meeting. Staff will return your call and provide participation options and details. The meeting will also be broadcast live at 6:30 p.m. February 1st, 2022 – a link will be posted in the meeting agenda on the Township of Lucan Biddulph website - https://www.lucanbiddulph.on.ca/
Note: Comments on the Lucan Biddulph Youtube page utilized for the public to view council meetings will not be monitored or answered during or after the public meeting. They will also not be included as part of the public record and will not be considered in the decision.
PURPOSE:       To consider proposed water and sewer rates for 2022
PROPOSAL:
To increase usage rates by $.053 per cubic meter. The flat usage rates to remain unchanged. The capital levies to increase 2% for both water and waste water as per the financial plan.
The average account uses 15 cubic meters per month. Based on the average account the quarterly utility bill will increase $6.90.
The bulk water rate will increase 3%.
Notice is hereby given that proposed adjustments to certain fees and charges for water and sewer will be discussed at a Public Meeting on Tuesday February 1st, 2022 at 6:30 p.m.