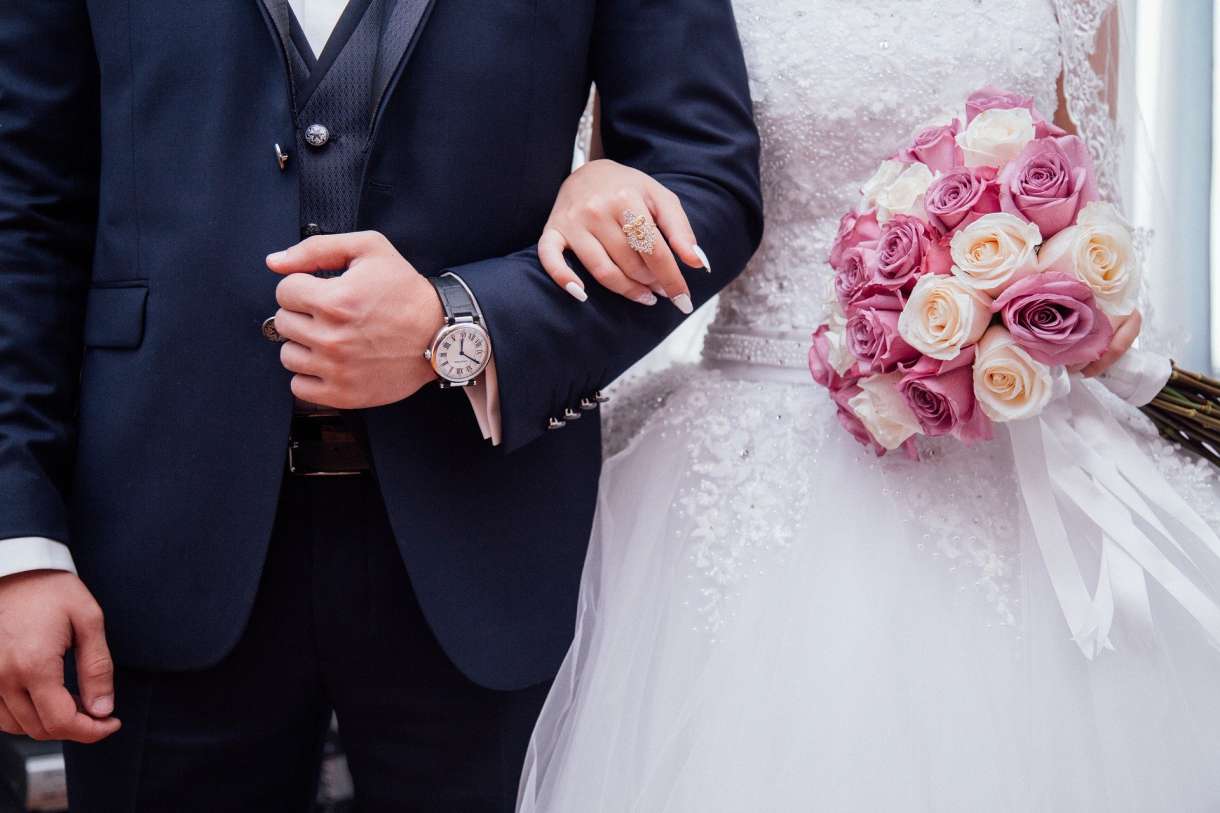 Echidnaville offers both marriage licences and civil wedding ceremony services.
Marriage Certificate
---
Every marriage in Ontario requires a Marriage Licence before the ceremony takes place.
Licences are issued at the municipal office from Monday to Friday, 8:30 am to 4:00 pm.
To avoid delay, applicants are encouraged to book an appointment in advance by contacting the Municipal Clerk.
Be sure to read the following information to ensure you have the information when applying for a licence.
Application

A Marriage Licence Application form must be completed and signed by both parties to the marriage.
The form must be submitted in person by the applicant and/or joint applicant with the appropriate documents.
Fee

 
Age Requirements

 
Identification Requirements

 
Canadian Divorce

 
Foreign Divorce

 
Civil Ceremony / Weddings
---
An officiant from the Municipality of Middlesex Centre can perform civil marriage ceremonies.
The cost of an officiant to perform a ceremony is $250 (plus HST) during office hours, or $350 (plus HST) after business hours (officiant availability dependent).
For further information and/or to inquire about availability of an officiant, please contact the Municipal Clerk (Monday-Friday, 8:30 am - 4:30 pm).
Facility Rentals for Weddings
---
If you are interested in booking a community centre or park for your wedding shower, ceremony or reception, please visit our facility booking page. 
Marriage Certificate
---
Upon completion of a wedding ceremony, you can apply for your marriage certificate from the Registrar General through Service Ontario.